Automated Retail Management + Self-Service Convenience
Makes Retail Success a Sure Thing.
ImpulsePoint:
Retail Management System
Automate your retail store.
ImpulsePoint is a complete Retail Management System for Front Desk Point-of-Sale with Back Office Inventory Management and Retail Performance Reporting.
The cloud-based solution allows associates to scan retail items and charge to rooms on existing front desk terminals or stand alone terminals while managers track inventory and monitor retail performance to constantly improve grab-and-go retail performance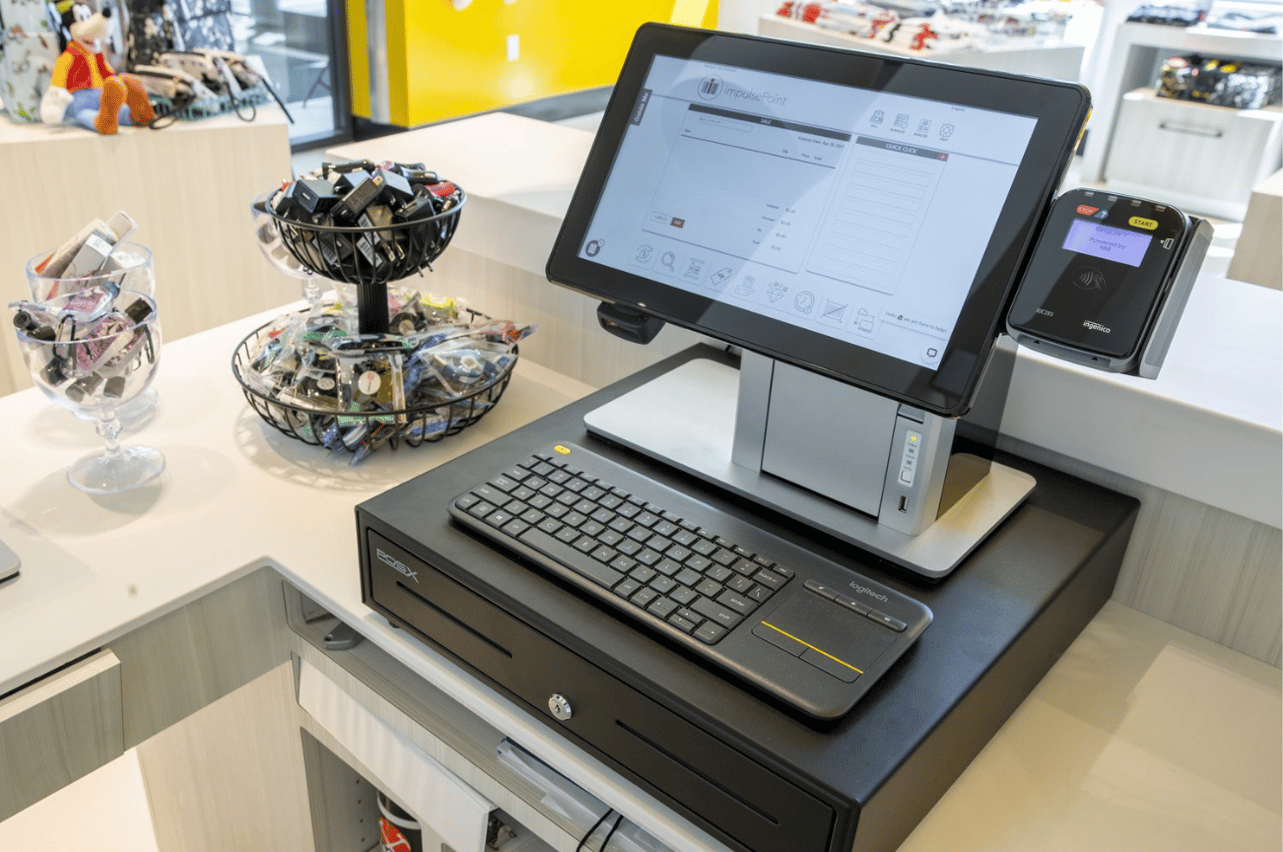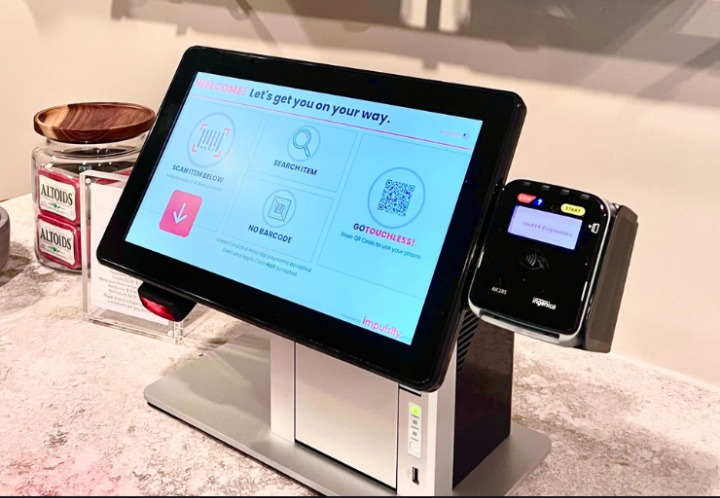 ShopPoP:
Self-Service Kiosk
Improve your guests' experience
ShopPoP is our in-store, guest-facing kiosk. It allows guests to truly grab-and-go without assistance reducing typical front desk burdens associated with offering a lobby retail store.
Increases revenue by eliminating abandoned sales and inadvertent theft that occurs when no associate is immediately available. Improves guest experience by minimizing cross contamination concerns.
Data
More Data = More ROI
The ability to make data-driven decisions helps you avoid bad product assortments, poor inventory management, and pricing snafus. Our systems give you purchasing credibility and allow you to provide your residents with what they want and need.
PMS INTEGRATIONS
Break down your technological barriers with 15+ integrations
Without smooth communication between your different systems, information gets jumbled and it adds work to your plate to get it sorted and organized. Our products integrate with the top PMS systems in the industry to ensure easy information transfer and greater peace of mind.





*Proprietary PMS interfaces used by global brands also available.
Payment Integrations
More options, better results
Our systems integrate with many of the leaders in the payment space to help you keep everything under one service and allow your guests to make purchases easier.