Retail Technology Solutions
Improve your guest experience, increase your bottom line, and reduce front-desk labor burdens with Impulsify's innovative retail technology.
Jump point: retail-management (text will be hidden wen published)
Retail Management

System
Automate your retail store
ImpulsePoint automates your retail store by pricing your products based on location and type of shop. It also gives you transparency into the products themselves by seeing expiration dates, damages, and other information essential to keep a shop up and running. ImpulsePoint takes the tedious manual labor out of retail to give you more time back in your day.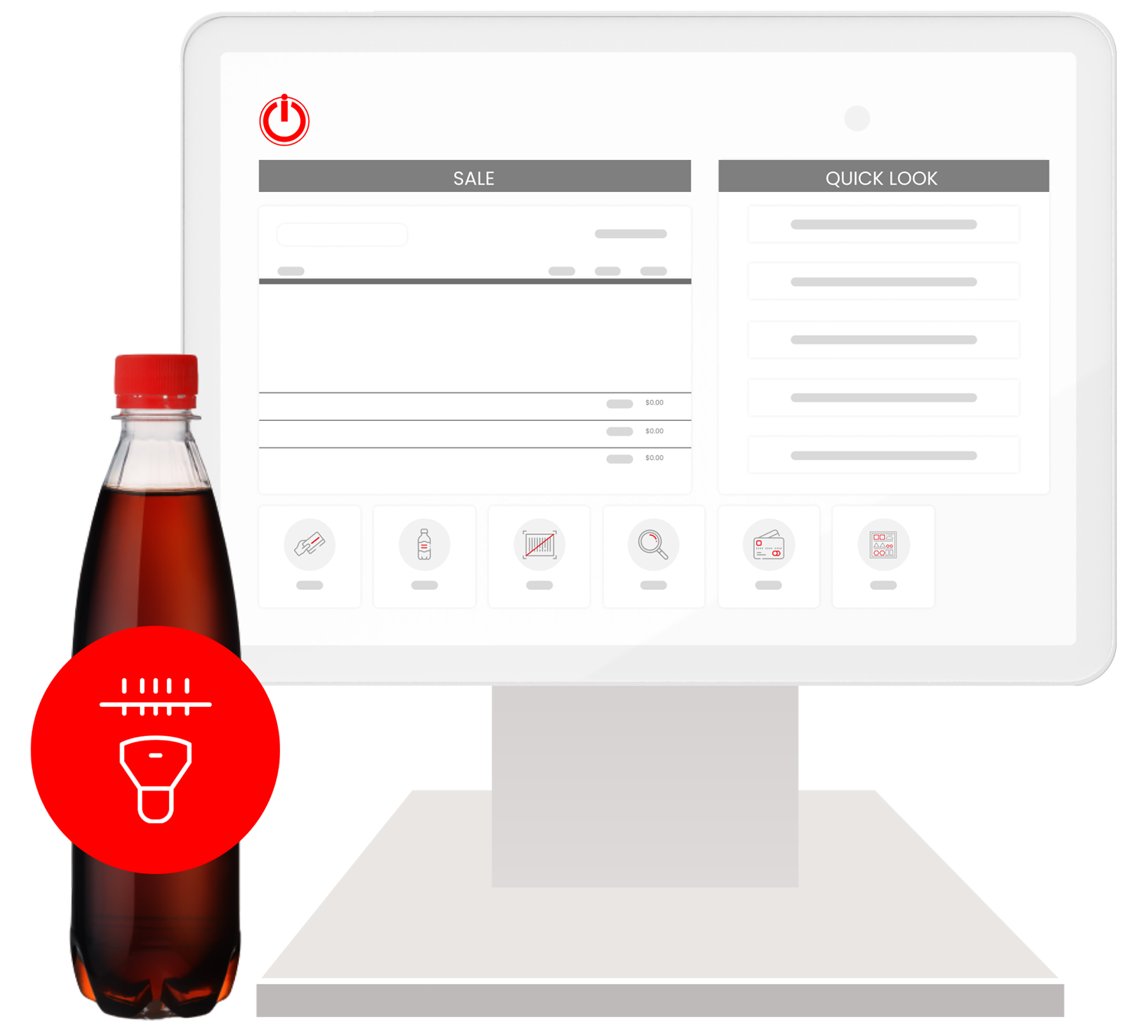 Jump point: self-service (text will be hidden wen published)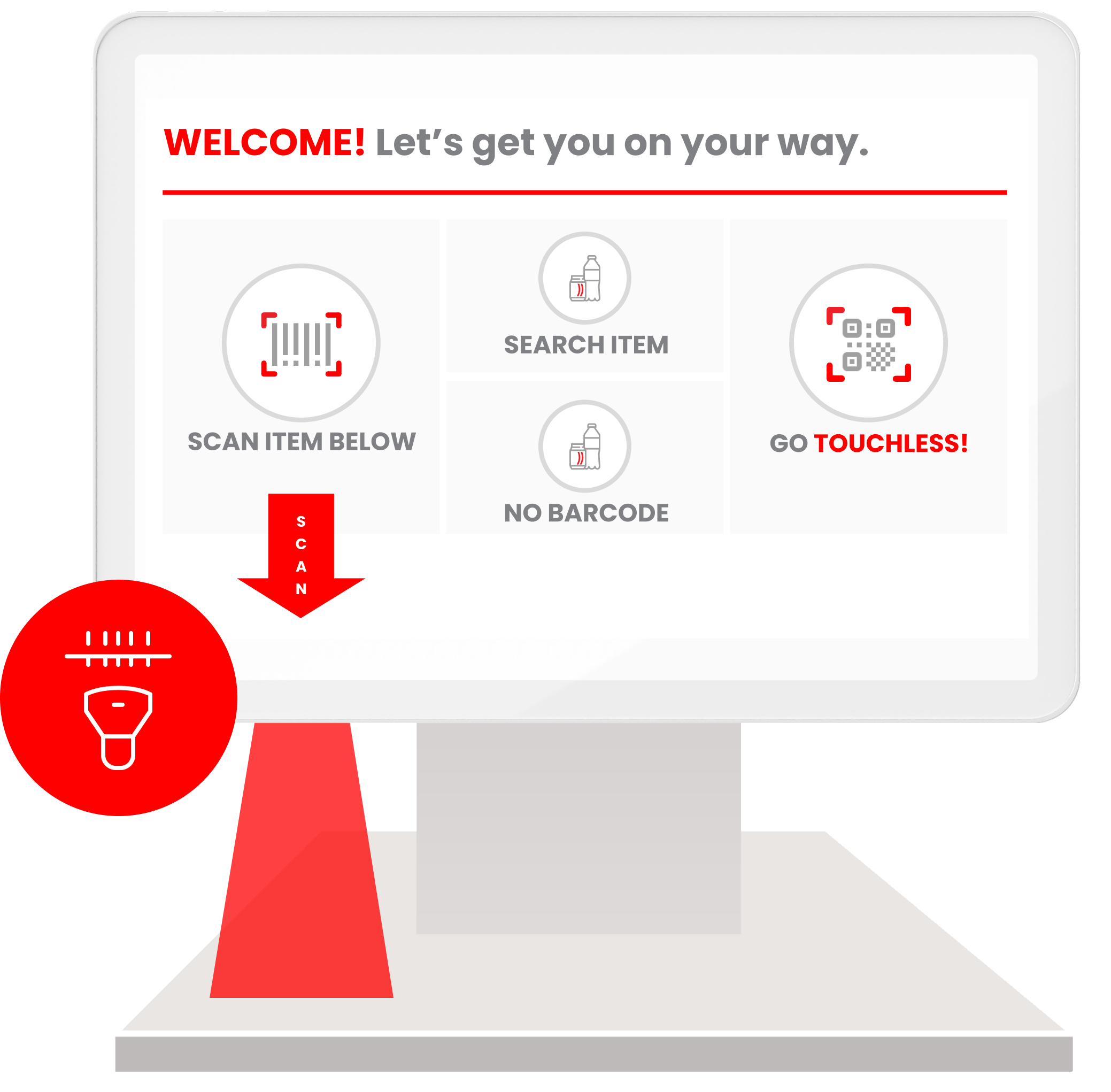 Self-Service
Kiosk
Improve your guests' experience
ShopPop creates a seamless experience for your guests. No more waiting in line to purchase items; our self-service kiosk allows your guests to handle the checkout process themselves. This means more time back for your employees to focus on enhancing operations and guest experiences.
Check out this raving review about ShopPop in this interview with our 2022 Retail Rockstar.
Jump point: data (text will be hidden wen published)
Data
More data = smarter decisions
The ability to make data-driven decisions helps you avoid bad product assortments, poor inventory management, and pricing snafus. Our systems give you purchasing credibility and allow you to provide your residents with what they want and need.
Jump point: pms-integrations (text will be hidden wen published)
PMS INTEGRATIONS
Break down your technological barriers with 15+ integrations
Without smooth communication between your different systems, information gets jumbled and it adds work to your plate to get it sorted and organized. Our products integrate with the top PMS systems in the industry to ensure easy information transfer and greater peace of mind.





Payment Integrations
More options, better results
Our systems integrate with many of the leaders in the payment space to help you keep everything under one service and allow your guests to make purchases easier.