ImpulsePoint
Retail Management System
Front Desk Point-of-Sale
Inventory Management
Real-Time Reporting
Our cloud-based solution allows associates to scan retail items and charge to rooms on existing front desk terminals while managers track inventory and report on retail performance.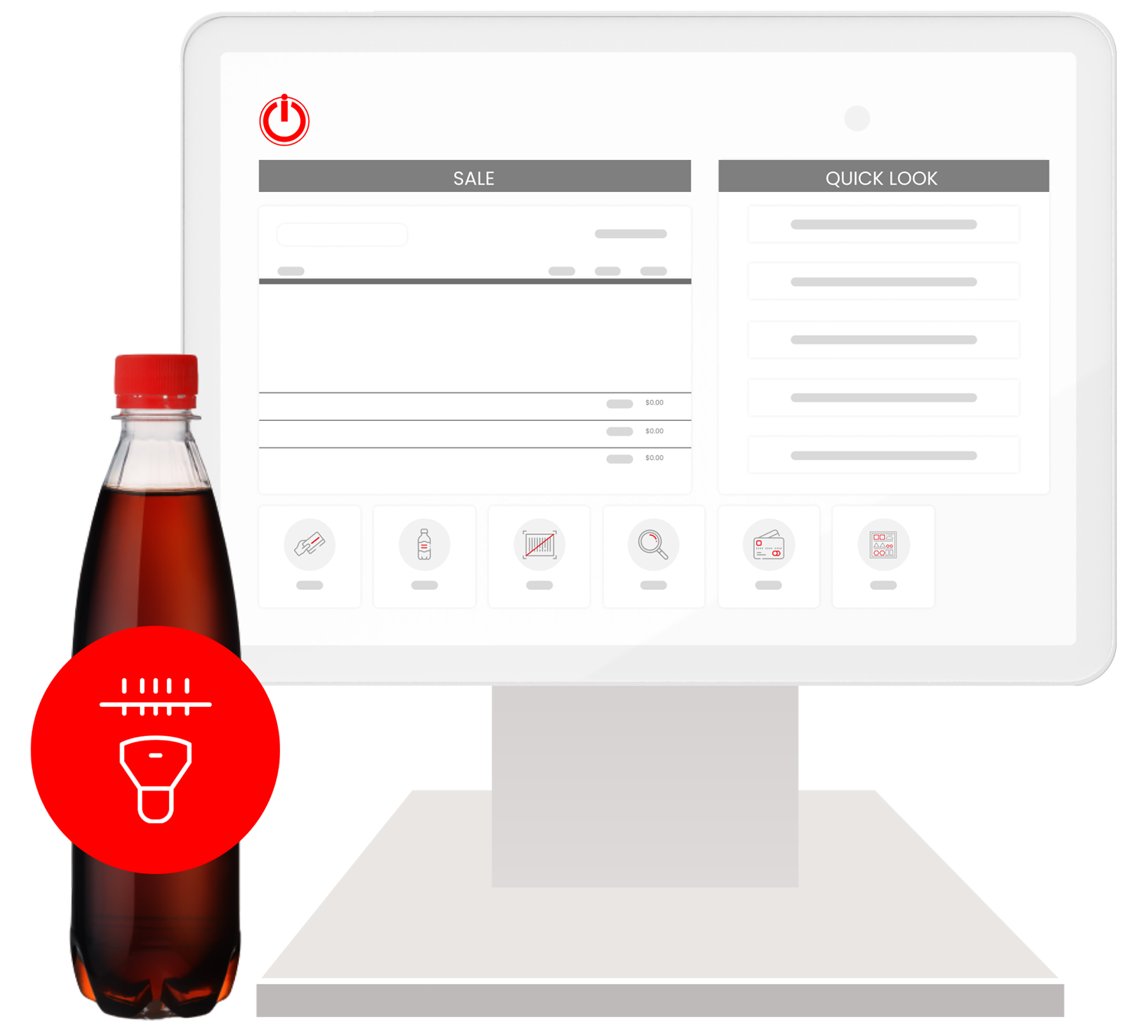 Calculates all retail sales, employee discounts, department transfers and guest giveaways to simplify front desk transactions


Automates inventory for quick and easy replenishment without manual or on-hand inventory

Minimizes cost and complexity by utilizing existing front desk terminals and plug-and-play USB barcode scanners


Eliminates guesswork with data-driven product assortment and retail price recommendations to maximize revenue

Features
Cloud-Based Platform
Simple to use online platform allows easy login from any internet ready computer with no software downloads or updates to maintain. The user-friendly interface minimizes training issues and simplifies the guest sales process, and the web-based application allows unlimited access from on-site computers at no extra cost.


Barcode Scan Technology
Process and track sales quickly and accurately by scanning product barcodes. No more price lists in drawers and ringing the wrong product. Just scan the product UPC and all item details including price, tax category, product description, and more are immediately retrieved!


Inventory Management
As items sell, ImpulsePoint reduces on-hand inventory, adds low inventory items to an automatic shopping list to simplify replenishment, and reduces out of stocks. As new product arrives, managers quickly update inventory by scanning and entering the received amount which automatically removes it from their vendor shopping list.

Management Transaction Types
Track guest sales, preferred guest programs, service recovery giveaways, employee discounts, and department transfers while maintaining accurate inventory levels. Quick transaction keys allow you to account for a rewards program giveaway or employee discount with just one click!

Comprehensive Reporting
Understanding your retail effort is key to improving it. With ImpulsePoint's reporting tools, managers can monitor best sellers, slow movers, profit margins, and more. This data allows managers to make important, data-driven decisions to improve sales and overall guest experience.

Support. Support. Support.
What good does it do to provide a product to simplify and improve operations if it's too difficult or expensive to get help when you need it? Impulsify is dedicated to supporting our clients and solving their retail challenges. We are committed to not charging a customer service fee for supporting our products.