Retail Services
Your commercial space is oozing with retail potential. Our retail program designers know how to maximize it through thoughtful design and irrefutable data.
Jump point: full-service-design (text will be hidden wen published)
Full-Service
Design
Design data-driven retail stores
Design the perfect pantry program that your owners buy into, your managers can manage, and your guests will LOVE. Remove the guesswork of your retail program and let us design your store that actually satisfies your guests or residents!
Our designs thoughtfully consider everything from storage, refrigeration, and store design to product mix, preferred vendors, and pricing, ultimately creating a great guest experience and maximizing retail revenue.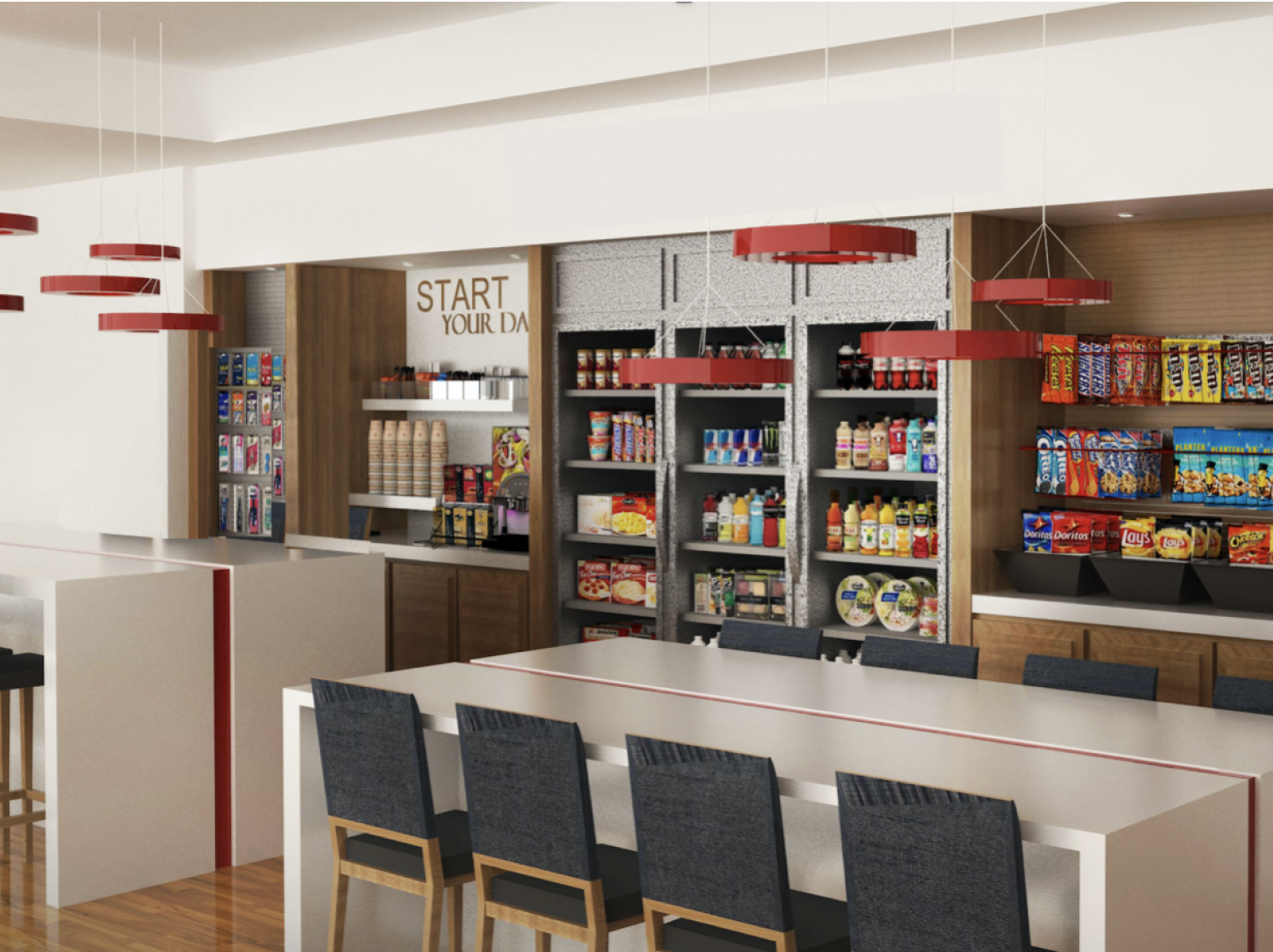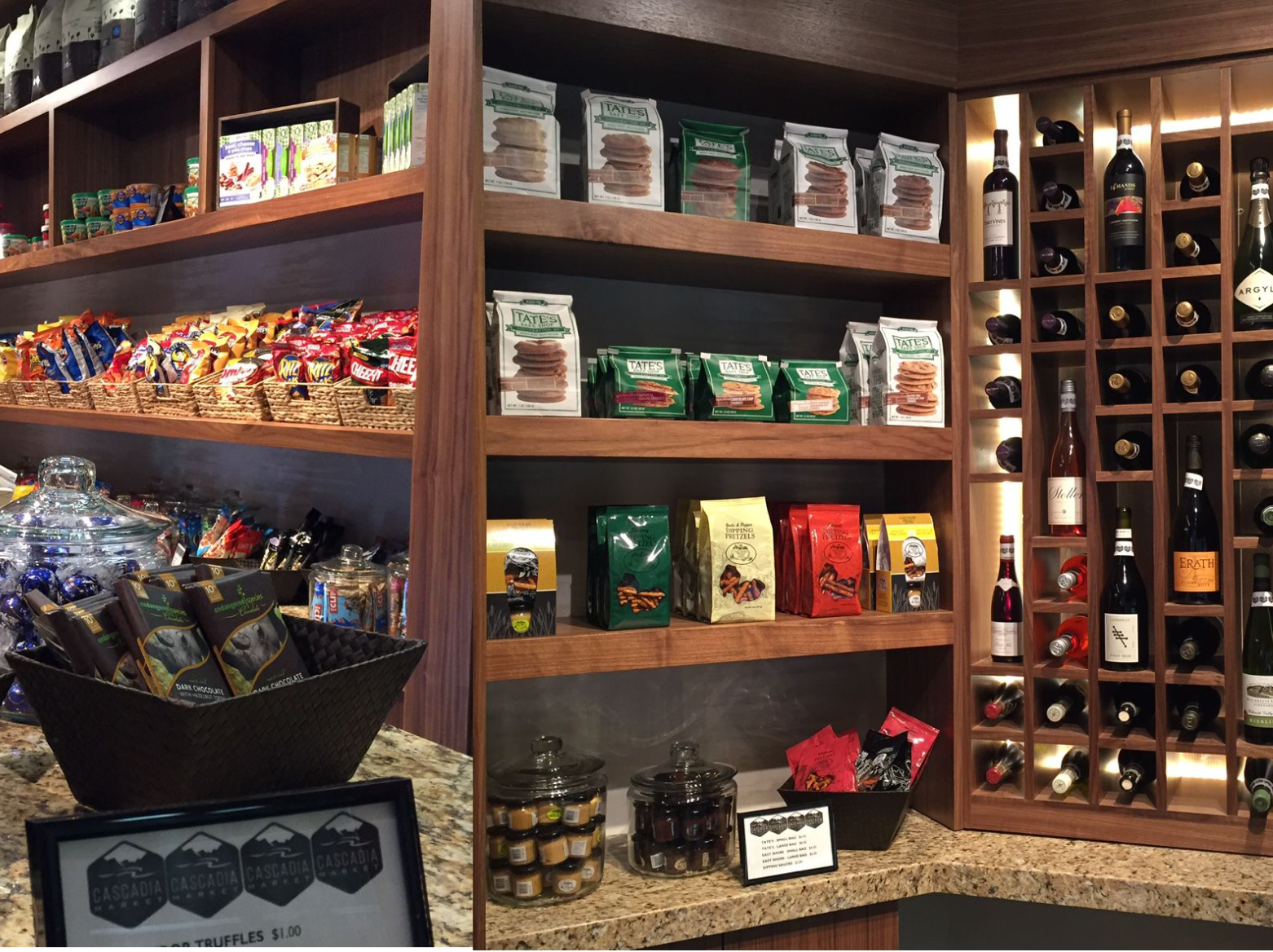 Retail
Refresh
Bring your current retail store into the modern age
Is your current retail solution underperforming or costing you too much?
Based on existing space, fixtures, and appliances, Impulsify's Retail Services Team will identify ways to improve product assortment, merchandising, and add any missing product stations that impact guest experience or revenue.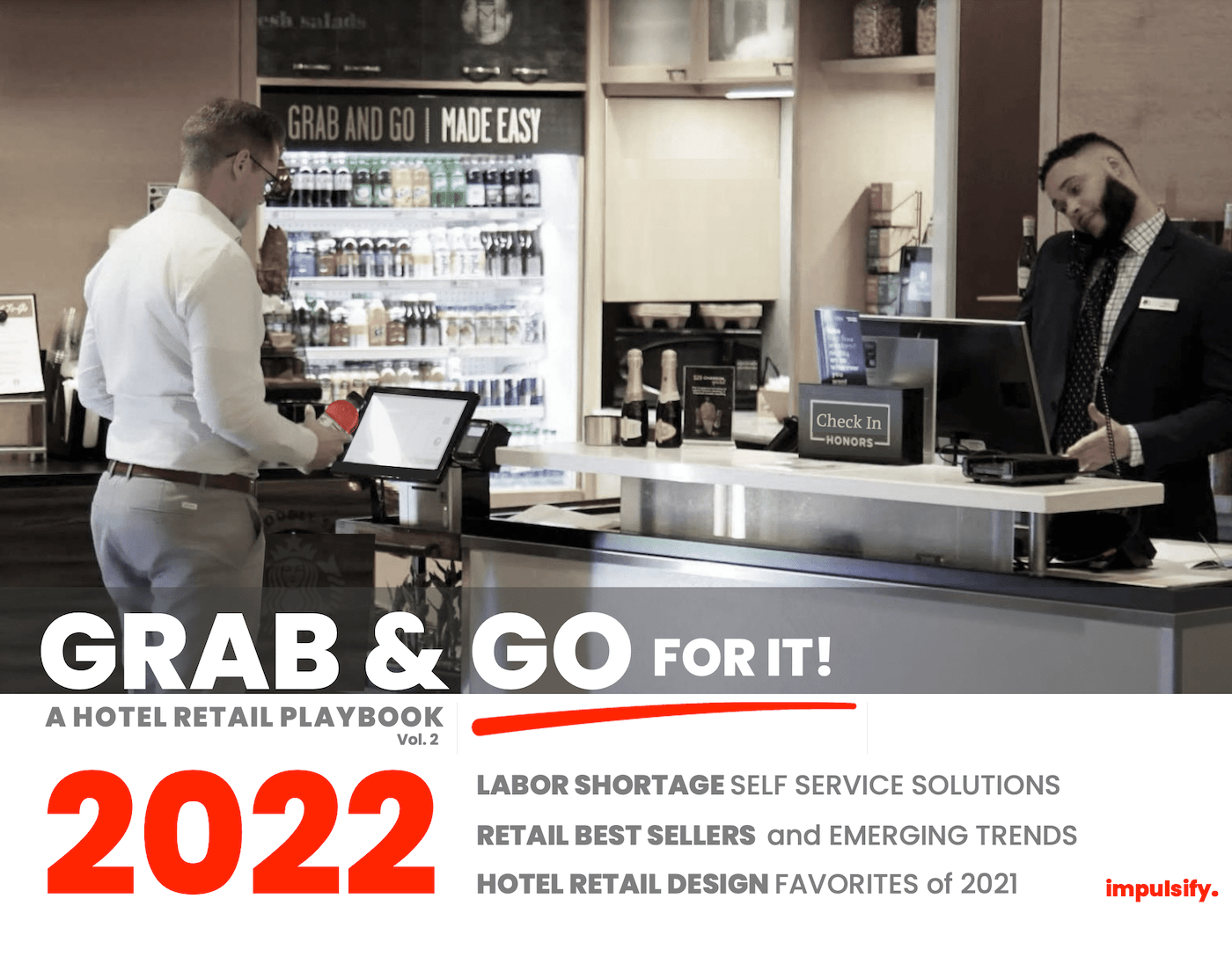 2022 Hotel Retail Playbook
See this year's annual best sellers list and planograms to learn how to get the most of your retail experience!
Planograms
Simplify restocking
Ready to make ongoing store maintenance as simple as possible for your hotel staff and property managers?
Never struggle to restock or replenish your shelves again! As part of our retail program, we supply you with detailed planograms so you know exactly what products belong on what shelves.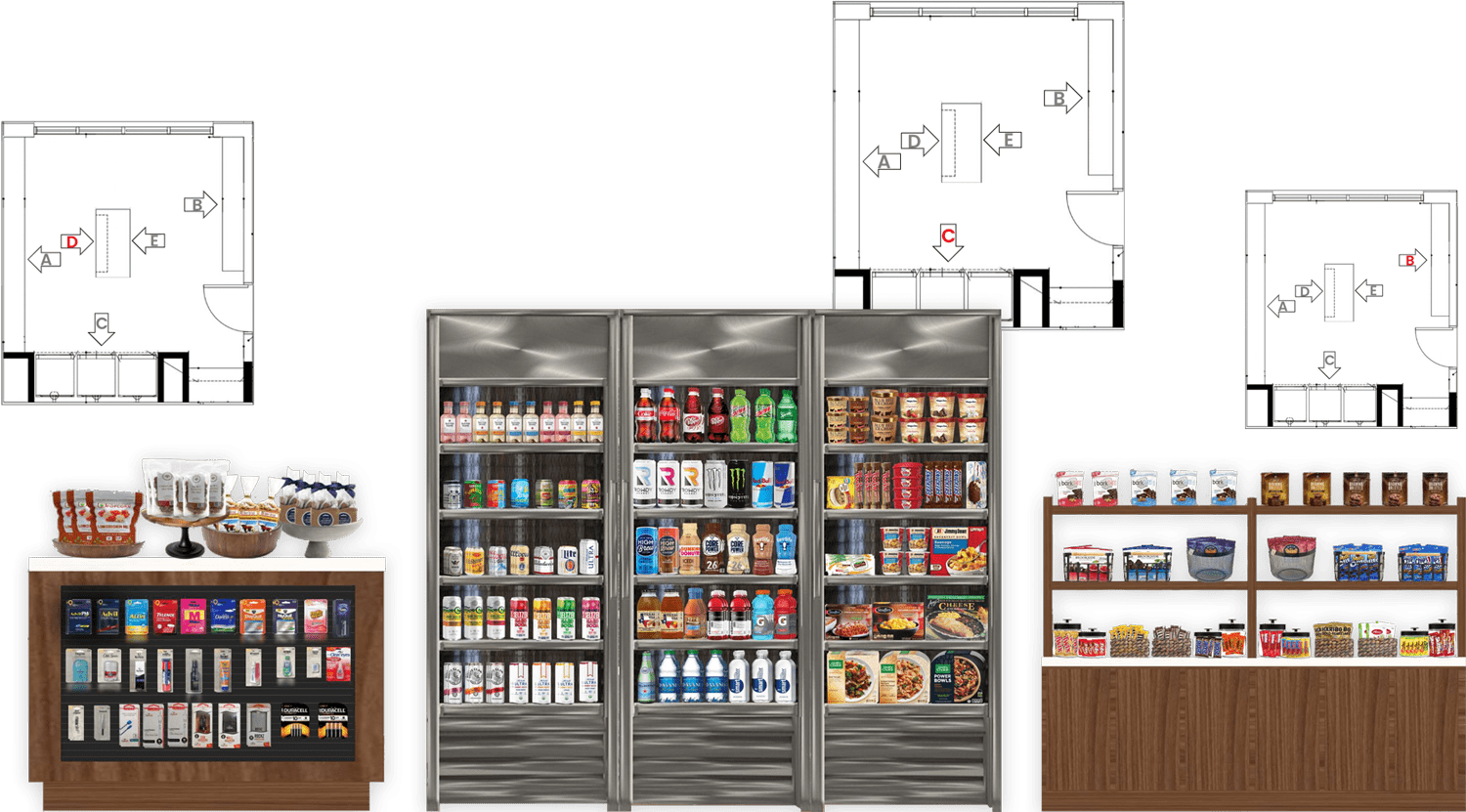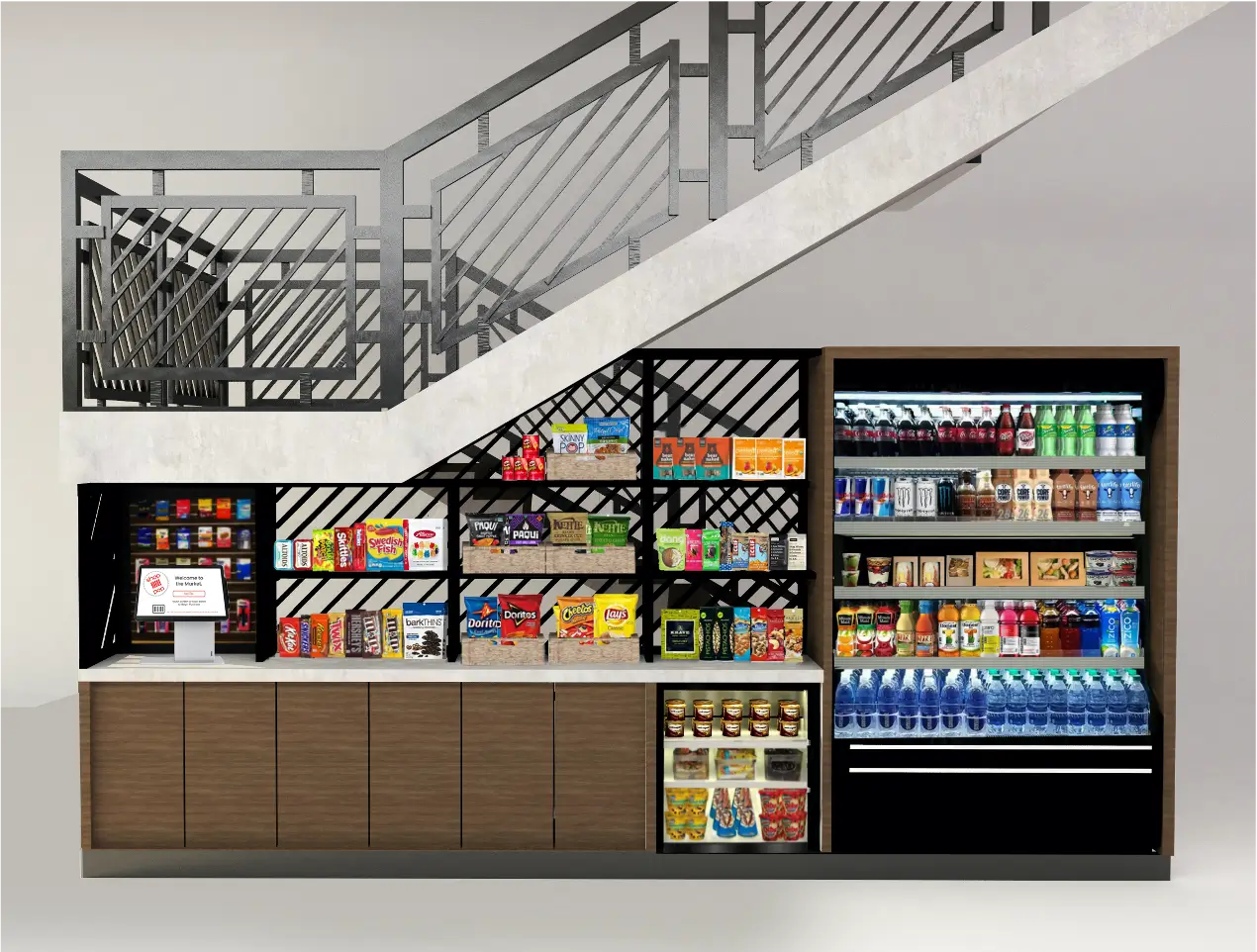 Brand
Program Design
Establish brand consistency nationwide
What if you could make guests feel at home the second they encounter your brand? Our brand designs do just that by building reliable, branded retail programs that can be replicated throughout your franchise. The result? Improved customer trust, more bookings, and more revenue!
Jump point: grand-opening-services (text will be hidden wen published)
Grand Opening

Services
Launch your lobby without the stress
Grand openings are stressful enough. Let us make them easier by project managing your retail store launch from start to finish! From pre-launch renderings to ongoing program management, we help you deliver great guest experiences every single day.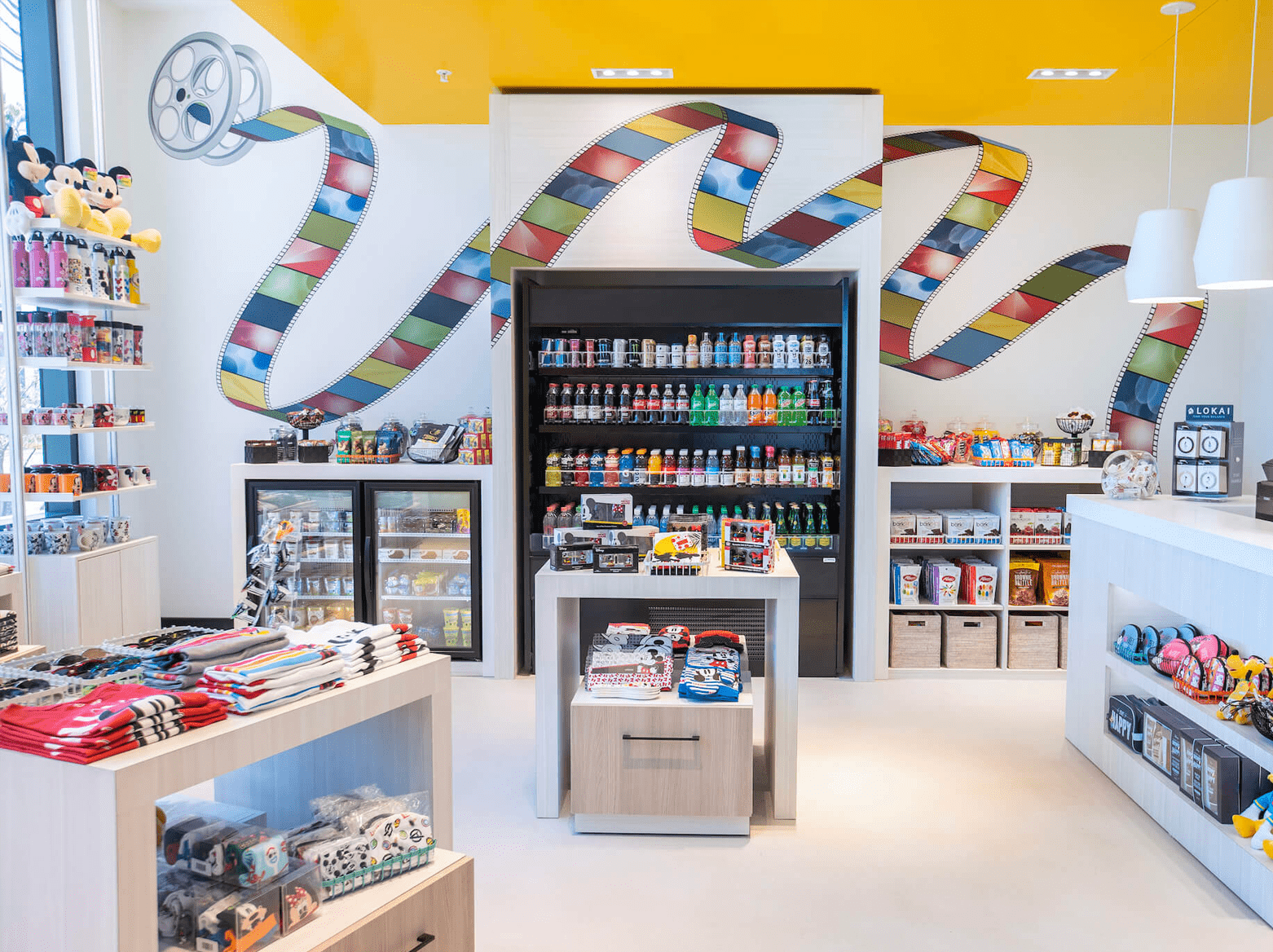 Avoid the Common Mistakes General Contractors and Interior Designers Make:
Electrical outlet placement
ADA compliant turning radius
Millwork design that limits functionality and merchandising
Improper placement of refrigeration and millwork
Omission of adequate backstock storage
Limited display space and refrigeration