WE MAKE IT EASY AS SCAN. PAY. GO.
ShopPop
Self-Service Point of Purchase Technology
The essential guest-facing kiosk for grab-and-go retail outlets. Our stand alone device allows users to scan, pay, go without assistance from a front desk associate or team member.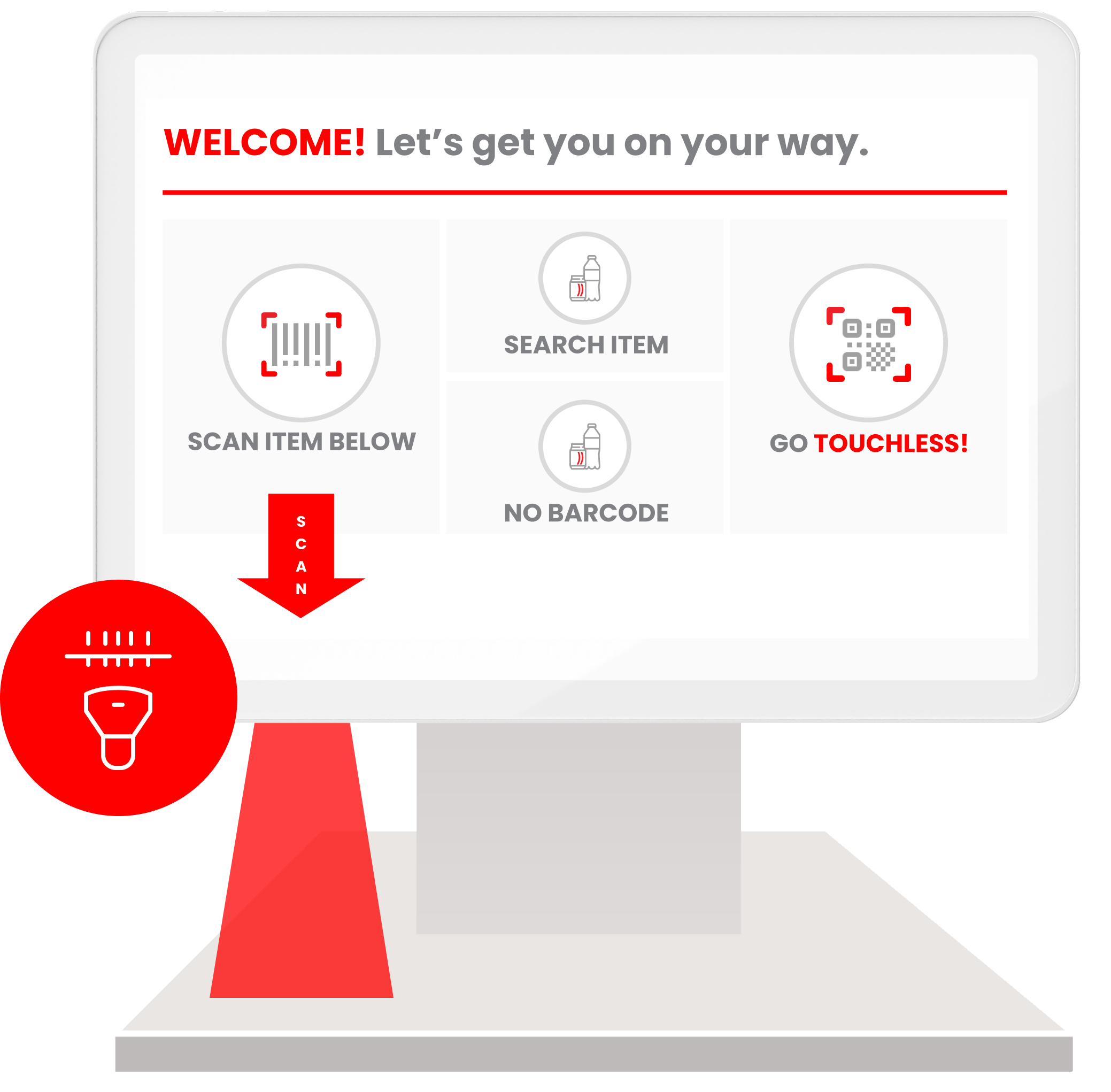 The New Essential in Lobby Retail
Frees up the front desk by allowing guests to scan and pay for retail items in store with credit card or room charge

Increases revenue by eliminating abandoned sales and inadvertent theft that occurs when no associate is immediately available

Eliminates costly front desk calculation errors and missed transactions
Improves guest experience by minimizing cross contamination concerns

Apple Pay/Android/Google and NFC Tap for contactless payment

Custom add-ons are available including:
Cash Drawer
Millwork Integrated Designs
Custom, Branded User Interface
Ask for more details or fill out the form below to request more information.