We Are Impulsify!
Great people helping non-retailers build ridiculously successful retail programs.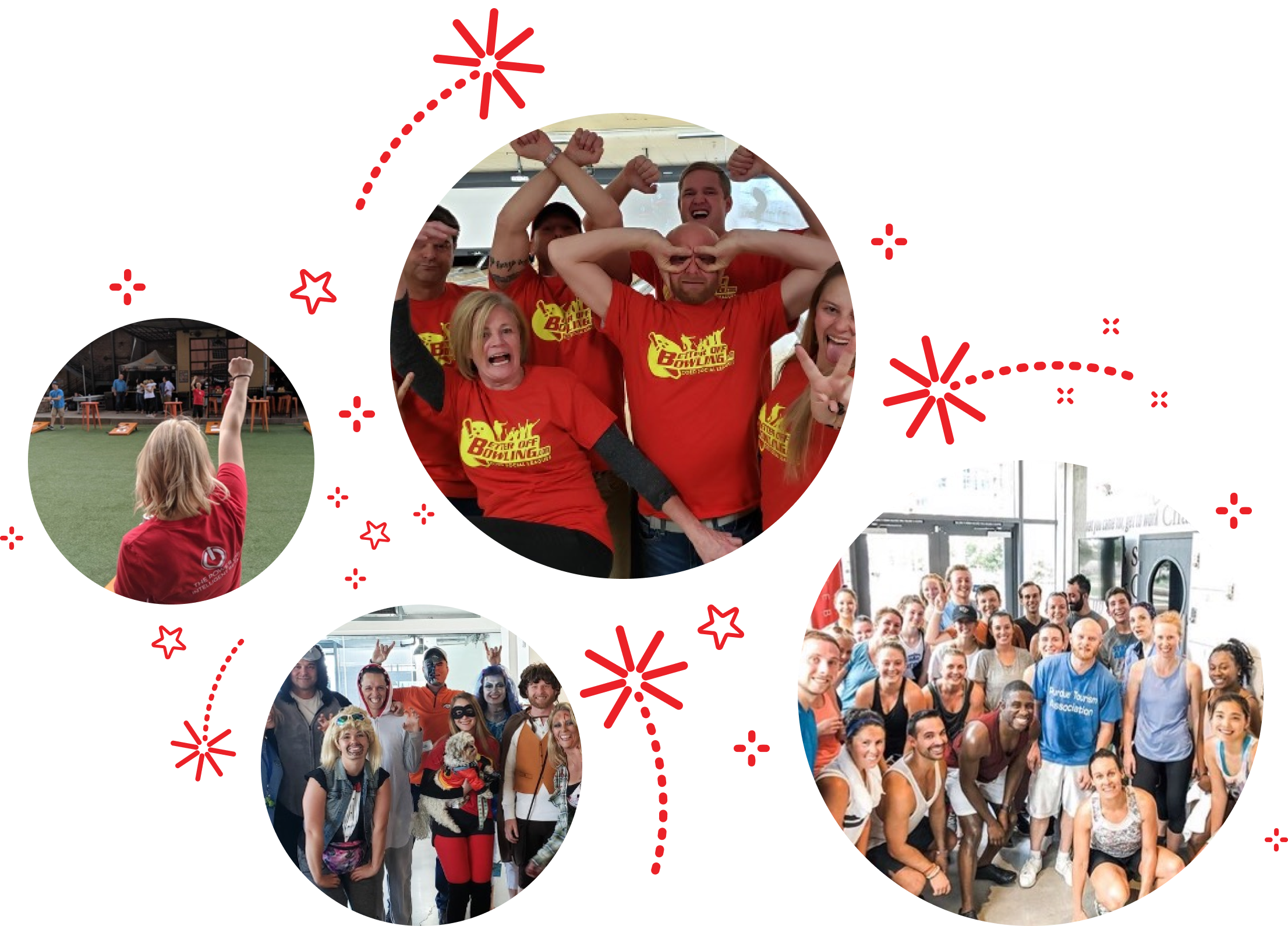 Retail programs should be based on data. That's the realization we made nearly a decade ago on our mission to change the hospitality and multifamily residential industries forever.
We work with hotels, multifamily residences, and outdoor hospitality locations that struggle to build a successful retail program. We deliver the technology, data, and design needed to create an unmatched guest experience and succeed at self-service retail.
We're Driven by Our
Values
Extraordinary humans produce extraordinary results. And we don't settle for anything less.
Passion & Grit
We are driven, audacious, and passionate.
Authentic & Loyal
We are energetic, good-hearted humans who know their purpose and impact.
Hard Work & Accountability
We are unwavering faith, relentless effort, and fearless commitment.
Playful & Fun
We are company planks at 3 p.m. that result in creative lobby renderings at 4 p.m.
Smart (AF) & Resourceful
We believe thoughts become good things.
Grow & Adapt
We are forward-thinking doers who speak BOLDLY in "whens" not "ifs."
Above & Beyond Service
We are collaborating on your board call Wednesday, hopping on a plane Thursday, and redesigning your lobby Friday.
We're Committed to Our
Purpose
We celebrate all the wins, successes, and records broken. But no matter what we accomplish, nothing is more important than what we give.
Our cause and passion are to continuously use all of our opportunities and success to give more to those without.
At Impulsify, we show the reddest red in our crazy giving. It's the kind that makes your CPA think you're crazy, the kind that hurts in a tough year, the kind that shows who we really are in our core.
Every time you choose us, we give. Every launch at a new location, new channel, or new product are all new chances we give — and give more.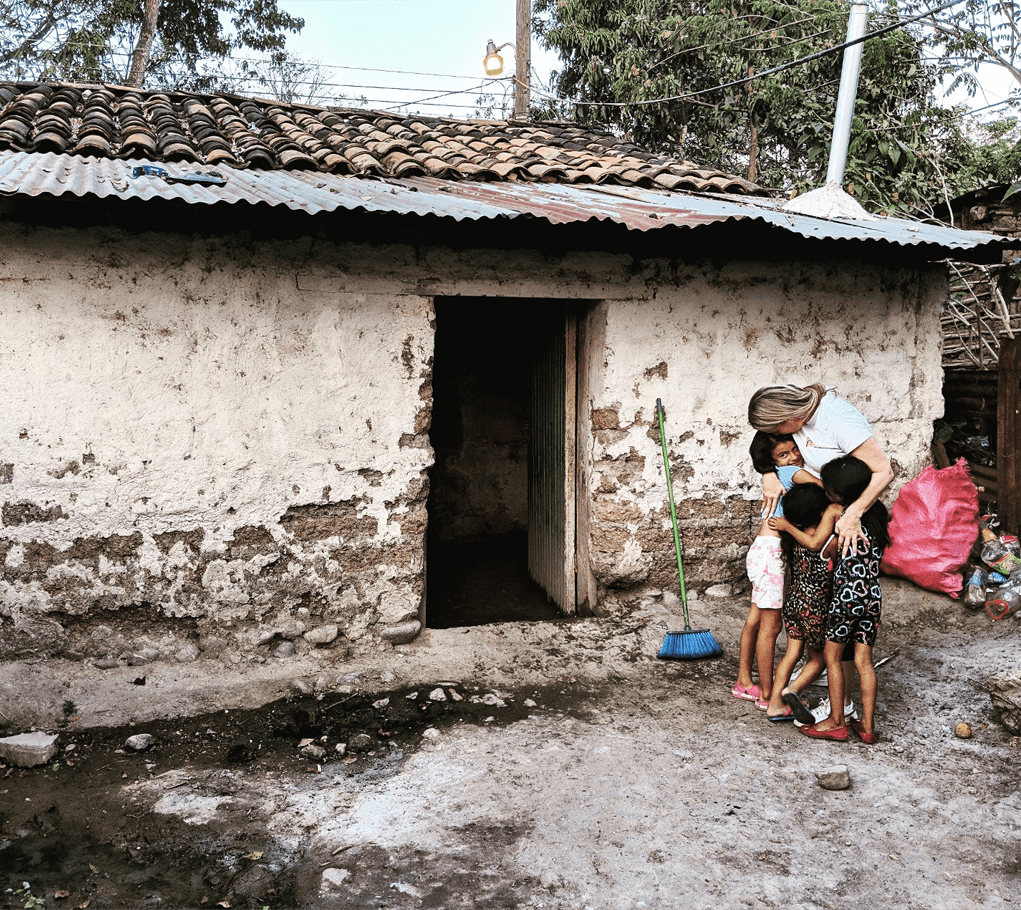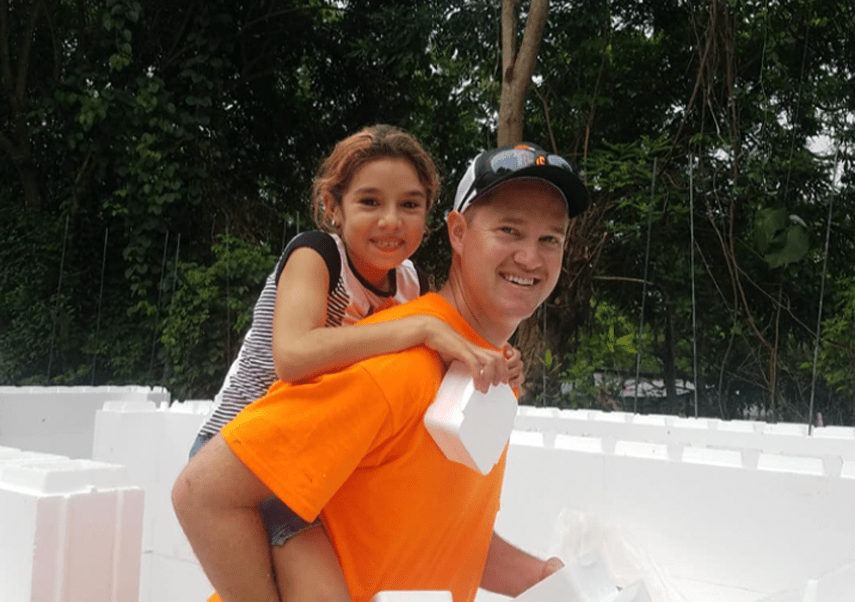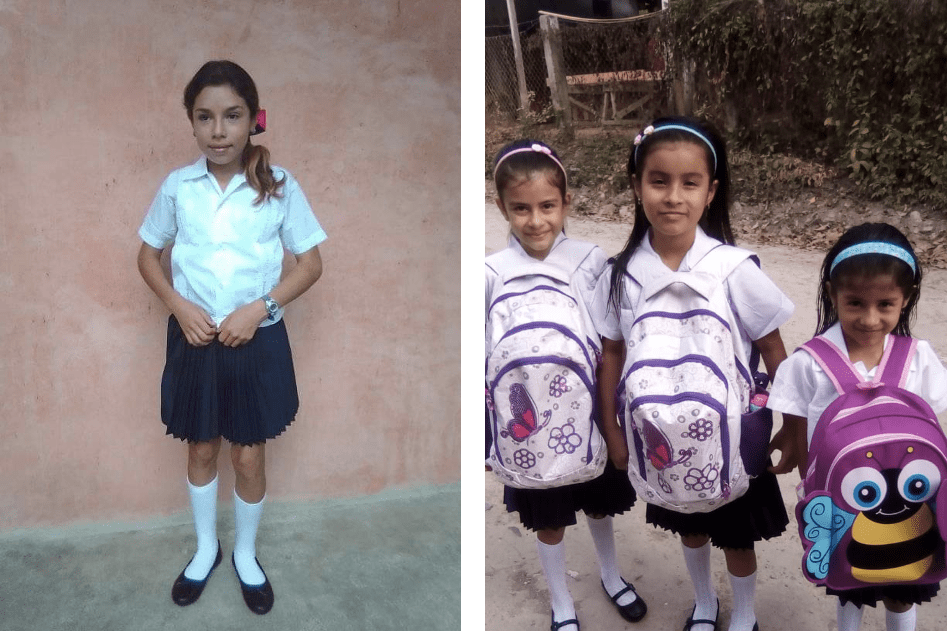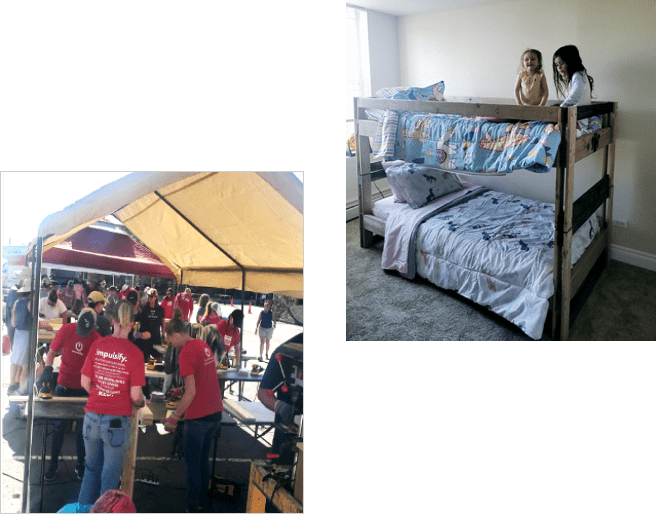 Jump point: careers (text will be hidden wen published)
Join Our Team
We're a company of talented, diverse, and spirited thinkers and doers that share a vision and commitment to help each other and our customers do amazing work. If you want to make a meaningful impact and have some fun along the way, we'd love to meet you.
More open roles coming soon!
Awards, Certifications, and Memberships