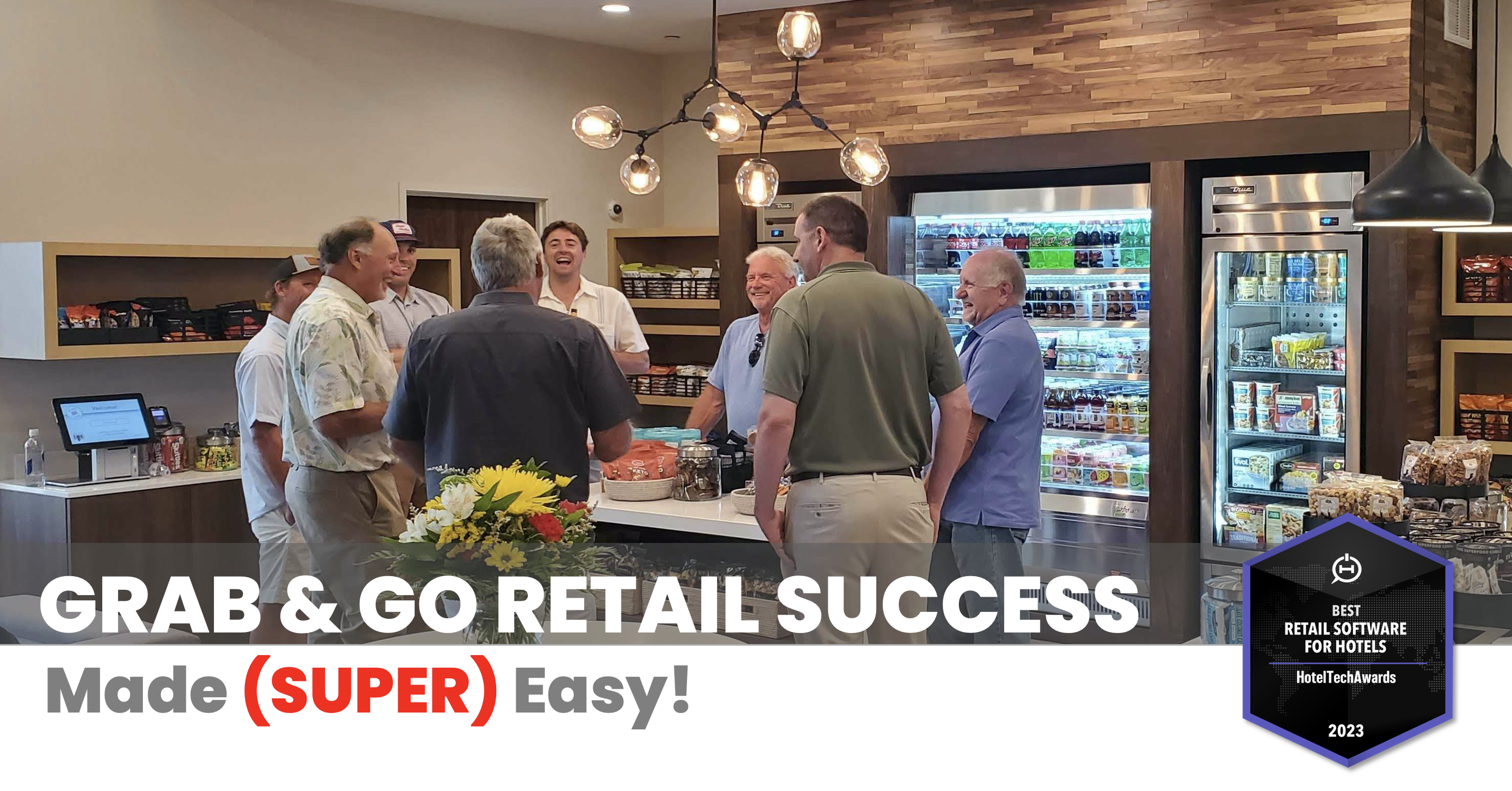 Services
A fully loaded retail program that automates deployment and procurement to give non-retailers the confidence they need to run a profitable grab-and-go shop. From retail design to acquisition to account management, we have you covered.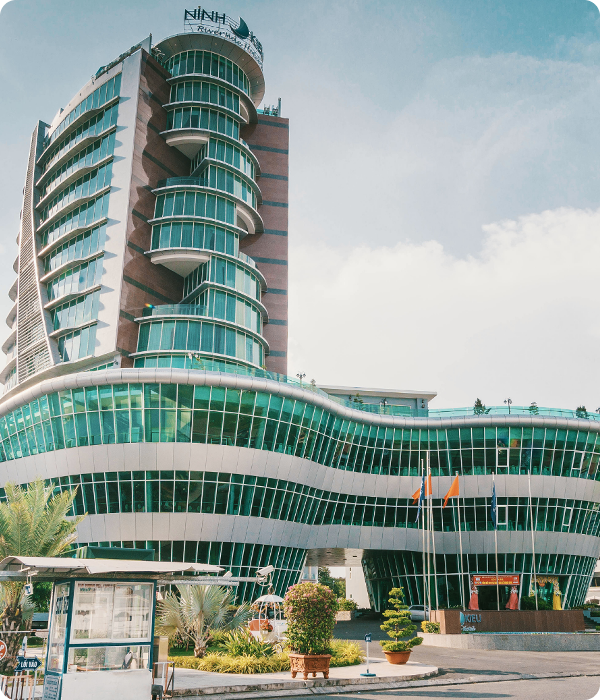 Hotel
Explore guest-facing kiosks that allow guests to scan, pay, and go for packaged food and beverage items without front desk assistance or traffic.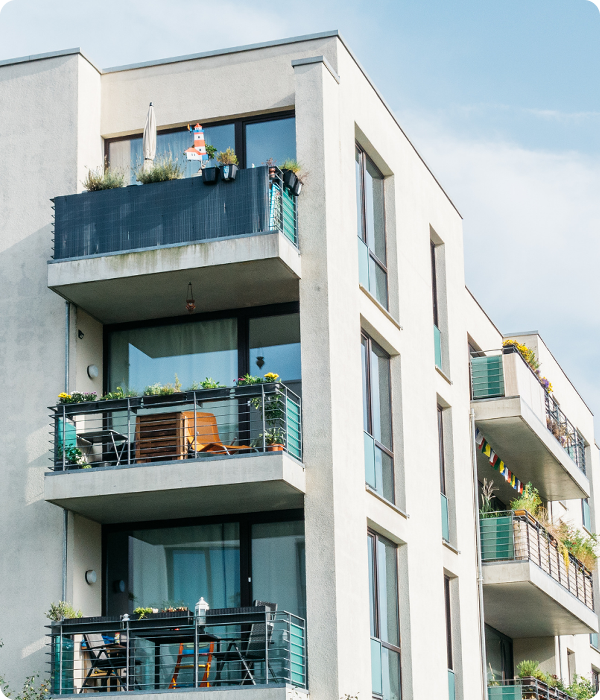 Multifamily
Our upscale self-service markets allow multifamily communities to provide residents with an array of items in a convenient community market.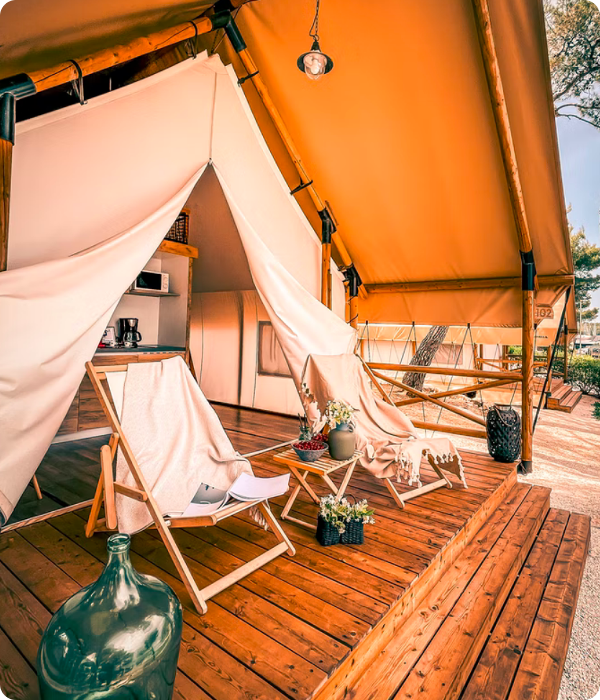 Outdoor Hospitality
Equip your camping grounds, RV park or outdoor space with self-service marketplaces to maximize incremental revenue and offer guests an unforgettable experience.
Our hotel customers love the self check-out kiosk and charging items to their room because it's integrated into the PMS system. It's fantastic for additional ROI - hotels were previously losing revenue because guests didn't want to wait in line to pay for their items. Also, the data that the hotels now have about what is selling helps them to be better business managers. Impulsify is clearly leading the pack with this technology.

Hotel Group Purchasing Consultant
Raliegh, North Carolina