Grab
&

Go Retail

Made Easy
Where technology, data, and design converge to help non-retailers succeed in retail.
Welcome to Data-Driven Retail Programs
As important as artfully designed lobbies and retail stores are, they won't drive revenue if they're not backed by irrefutable data.
As a result, we've eliminated the guesswork approach to retail that too many hotels and multifamily residences rely on and replaced it with data-driven solutions and award-winning designs to elate guests, simplify operations, and make money. It's that simple.
The Power of Intelligent Retail
Ridiculously successful data-driven retail programs
Services
A fully loaded retail program that automates deployment and procurement to give non-retailers the confidence they need to run a profitable grab-and-go shop. From retail design to acquisition to account management, we have you covered.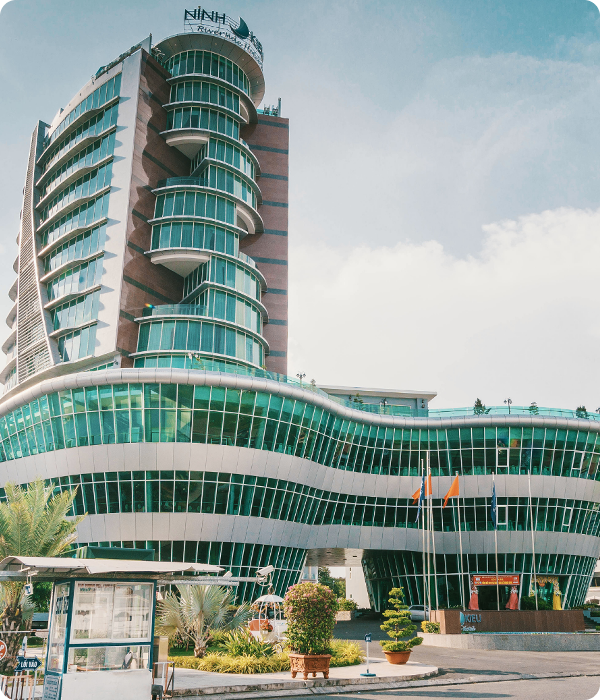 Hotel
Explore guest-facing kiosks that allow guests to scan, pay, and go for packaged food and beverage items without front desk assistance or traffic.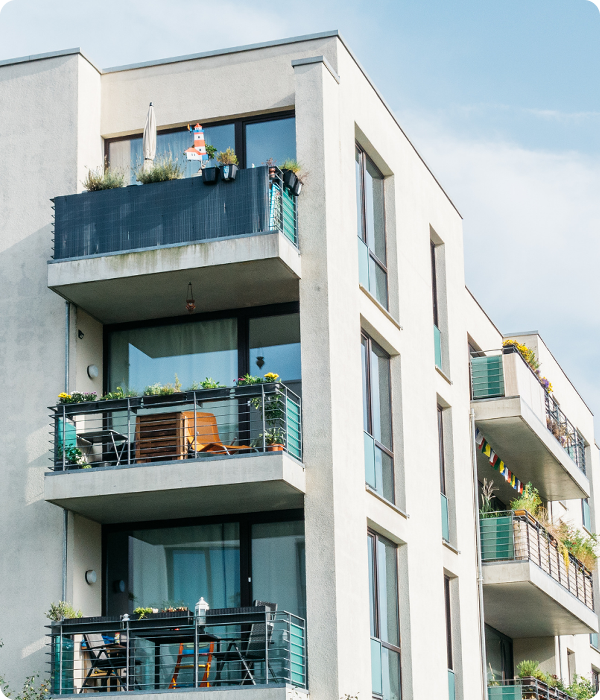 Multi-Family
Our upscale self-service markets allow multifamily communities to provide residents with an array of items in a convenient community market.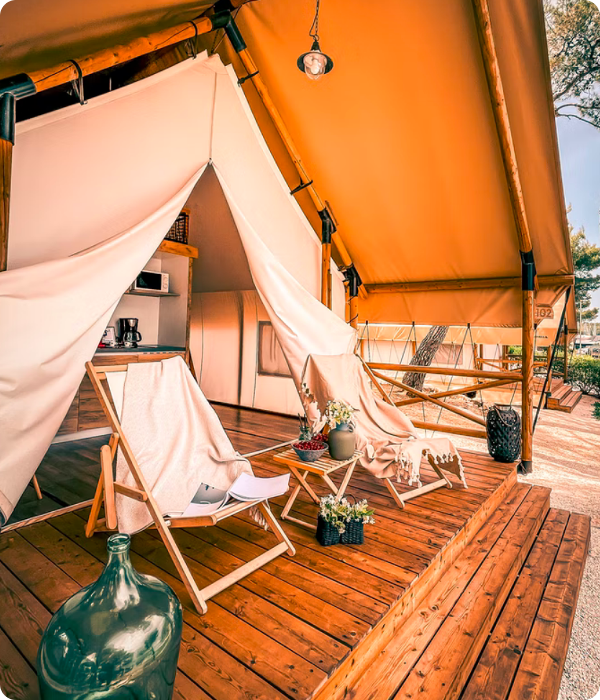 Outdoor Hospitality
Equip your camping grounds, RV park or outdoor space with self-service marketplaces to maximize incremental revenue and offer guests an unforgettable experience.
"[Impulsify's] vision led to a robust online system which has drastically improved the performance of Hilton's hotel pantries! Based on research and results, [Impulsify] is the world's leading expert in Hotel Pantry Operations and Systems."
Mark E., Retail IT Systems Consultant at Hilton
"Ms. Williams has helped our hotels drive phenomenal profit in our pantries. One quarter after another, her team has helped us achieve results that were way above our expectations. We are hoteliers and not retail professionals. Impulsify has opened our eyes to a stream of revenue that was previously overlooked."
Michael R., Vice President of Food & Beverage
"Impulsify's retail solution embodies so much more than their best-of-class software. Teaching clients how to purchase, price, merchandise and manage inventory with ImpulsePoint is just the beginning. With Impulsify as a partner, we are taught to evaluate our performance and find continuous opportunities for improvement and an enhanced guest experience."
General Manager, Hotel